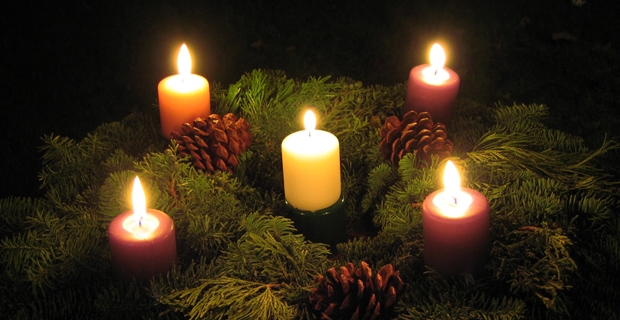 CHRISTMAS
AT UNDERWOOD
CHURCH FAMILY CHRISTMAS PARTY & PROGRAM
DECEMBER 15th AT 2:00 PM
CHRISTMAS EVE SERVICE BEGINS at 7 P.M.
FOLLOWING REFRESHMENTS
& FELLOWSHIP at 6 P.M
CHURCH CHRISTMAS PARTY
The children will make cookie ornaments, and the adults will have a cookie exchange. If you want to participate in the cookie exchange, please read instructions below. Please bring hors d' oeuvres or snacks for the party. We also ask both the adults and kids to bring a favorite Christmas memory to share with everyone.
HOLIDAY COOKIE EXCHANGE
Are you wondering how a Cookie Exchange works?  Here's how to participate.
You bring six dozen (72) holiday cookies from the same recipe.  Also bring a container to take home your "exchanged" cookies. If there are six participants, you will take home six different kinds of cookies (12 of each kind).  If there are 12 participants, you'll choose from 12 different kinds of cookies (6 of each kind). The more participants, the more kinds you will take home.
However, to make this successful, please tell Pat Ransom if you are participating before December 15, when we meet at
2 p.m. for the party.  Happy exchanging!